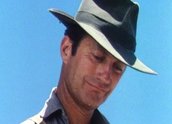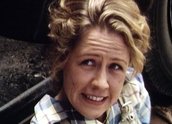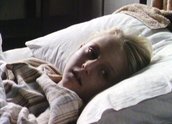 The Shiralee (1987)
This is one of the most delightful stories of the love between a father and daughter. I saw this so many years ago and remember it simply because I was so impressed with it.

#1 from saritadelmar – 14 years, 2 months ago.
To comment on this title, you need to be
logged in
.

RSS – Subscribe to an RSS feed of comments on this title. (learn about RSS)