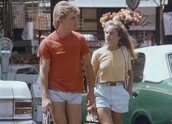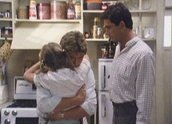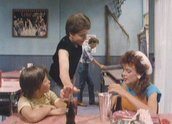 The Henderson Kids – Series 1 Episode 2 (1985)
Acknowledgements
The Henderson Kids – Series 1 Episode 2 featured the above cast and contributors. Please note that Crawfords Productions Pty Ltd created 24 episodes, that featured a variety of expert writers, directors and actors.
© Crawford Productions Pty Ltd. All rights reserved.
Produced with the assistance of the Australian Children's Television Foundation, Film Victoria, Australian Film Commission and the people of Birregurra, Victoria.