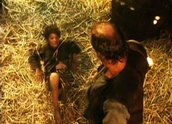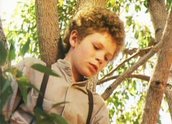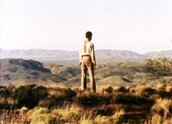 A Fortunate Life (1985)
The view shown in this clip is NOT Mullewa, but from the top of Mt Nameless just near Tom Price. How do I know?......I drive past it every day on the way to work at Tom Price Mine and know it very well.

#1 from alpca4266 – 10 years, 10 months ago.

Thanks for your comment. Curator Anne Lucas contacted producer Bill Hughes who confirms that this sequence was indeed shot in the Pilbara in the area of Tom Price.
-Stephen Groenewegen, NFSA Online

#2 from Editor – 10 years, 9 months ago.
To comment on this title, you need to be
logged in
.

RSS – Subscribe to an RSS feed of comments on this title. (learn about RSS)