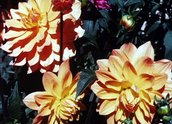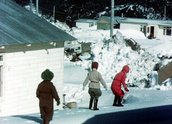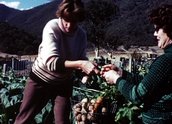 Snowy Hydro – Gardens of the Snowy Mountains (1967)
Brings back many memories of my family's first garden at Island Bend (complete with stone retaining walls and summer annuals) (1962 -1966), and our next garden at Jindabyne (1966-1967 ) then our garden at Talbingo (1967-1970). I also remember the SMA annual garden show at Talbingo, where I won a prize for my vegetable sculpture.

#1 from circa1962 – 9 years, 11 months ago.
To comment on this title, you need to be
logged in
.

RSS – Subscribe to an RSS feed of comments on this title. (learn about RSS)