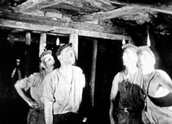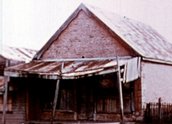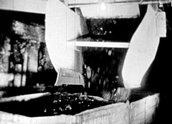 Hewers of Coal (1957)
The picture in the middle is Lightfoots fruit shop in Minmi. I remember it operation up till about 1953. I used to play in there just a few years later with the kids who lived next door

#1 from minmi – 2 years, 2 months ago.
To comment on this title, you need to be
logged in
.

RSS – Subscribe to an RSS feed of comments on this title. (learn about RSS)