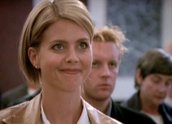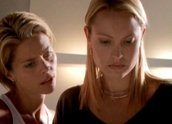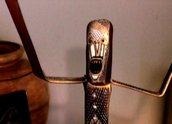 I saw this film years ago. It is wonderful.

I am a little disappointed the ending/resolution to the film is unavailable. But at least the clips here provide most of the story.

#1 from zayzayem – 11 years, 9 months ago.
To comment on this title, you need to be
logged in
.

RSS – Subscribe to an RSS feed of comments on this title. (learn about RSS)