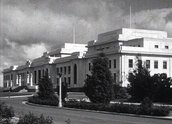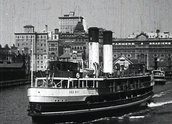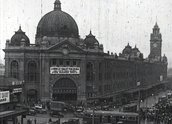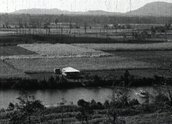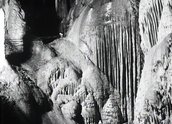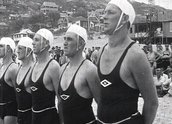 Travelogue of Eastern States (c.1929)
Synopsis
This travelogue, made around 1929, shows the major cities of eastern Australia including Sydney, Melbourne, Brisbane and the new national capital, Canberra.
Curator's notes
Produced by Australasian Films, this travelogue was screened as part of the newsreel program in cinemas around Australia, though it does not take a traditional newsreel format.
As the film is silent, intertitles are used at the beginning of each segment to introduce each city.