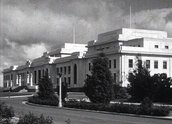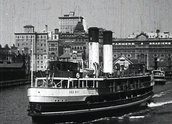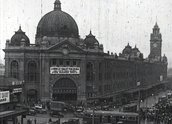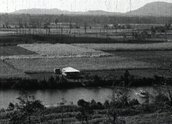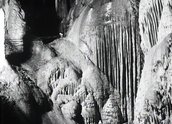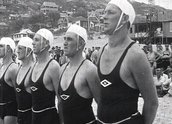 Travelogue of Eastern States (c.1929)
The "rural Brisbane River" appears to be the Maroochy River, behind Mount Coolum.

#1 from Terangeree – 12 years, 8 months ago.

The Manly ferry Dee Why arrived in Sydney from her builders near Glasgow at the end of 1928, the section of railing to the right of her name had backing applied in 1929, and altered again in 1930 to steel plate, so this clip is 1929 as you estimated.

#2 from GrenadierGuardsDmr – 12 years, 2 months ago.
To comment on this title, you need to be
logged in
.

RSS – Subscribe to an RSS feed of comments on this title. (learn about RSS)