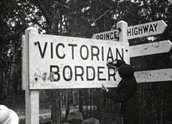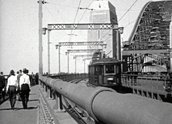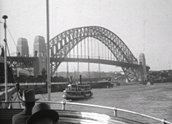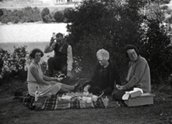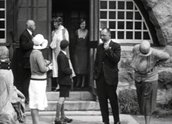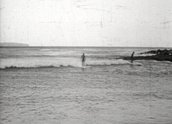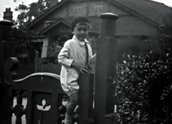 Farey: Opening of Sydney Harbour Bridge (1932)
Lennie Gwyther is shown from 44 to 49 seconds from the start. Lennie, at age 9, rode by himself on his horse Ginger Mick from Leongatha in Gippsland, Victoria to see the opening of the Sydney Harbour Bridge in 1932. His journey was given so much publicity in the newspapers that he was mobbed by the public and reporters when he arrived in Martin Place. While in Sydney he took part in the opening celebrations, as shown in the clip. There is much more to the story, so go looking.

#1 from DdeG – 5 years, 5 months ago.
To comment on this title, you need to be
logged in
.

RSS – Subscribe to an RSS feed of comments on this title. (learn about RSS)