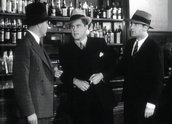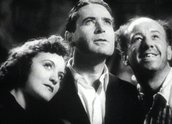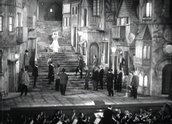 The Broken Melody (1938)
I think the reason Cinesound turned solely to comedy after 1938 was that the British government introduced new legislation that meant Australian films didn't count as "British" for local quotas. This cut off an important source of revenue for Cinesound, prompting Hall to become increasingly conservative with the sort of films he made. Comedies featuring already-established stage names were the surest bet at the local box office.

#1 from Stephenv – 12 years, 8 months ago.
To comment on this title, you need to be
logged in
.

RSS – Subscribe to an RSS feed of comments on this title. (learn about RSS)