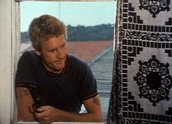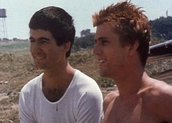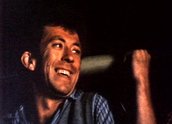 Summer City (1977)
The two unknown actors (rockers) in the front of the white Customline in front of the cafe, are -Gary Tidd & Len Purdy. the car is Gary's
Gary's & Lens first movie as well... had we known.
was good fun.
Gary

#1 from GAZ – 5 years, 10 months ago.
To comment on this title, you need to be
logged in
.

RSS – Subscribe to an RSS feed of comments on this title. (learn about RSS)