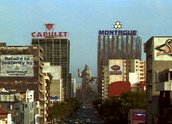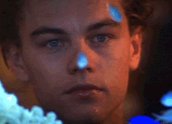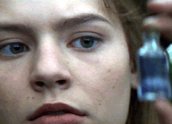 Romeo + Juliet (1996)
Sources for the full version of Romeo + Juliet
Distributor
Contact the distributor directly.
Twentieth Century Fox Home Entertainment South Pacific
Level 3 Frank Hurley Grandstand
Fox Studios Australia
Driver Ave
Moore Park NSW 1363
Australia
Phone (02) 8353 2100
Fax (02) 8353 2105
Australian Centre for the Moving Image
Use the link below to search for titles held in the ACMI Collection.
Non-theatrical loans
The National Film and Sound Archive loans copies for non-commercial screenings to organisations including educational institutions.
Learn more about the Non-theatrical lending collection.