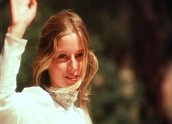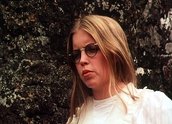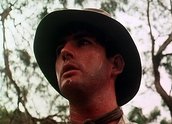 Picnic at Hanging Rock (1975)
Synopsis
On St Valentine's Day 1900, three schoolgirls from an exclusive English-style boarding school go missing, along with a teacher, at Hanging Rock, in central Victoria. One of the girls is found alive a week later, but the others are never seen again. The tragedy is followed by chaos, grief, confusion and yet more tragedy. The police are baffled and suspicion falls on two young men – an excitable English aristocrat (Dominic Guard) and his working-class Australian manservant Albert (John Jarratt), who were exploring the rock together at the same time the girls disappeared.
As the school disintegrates around her, the owner and headmistress (Rachel Roberts) becomes more vindictive and incoherent. She turns on the weakest girl in the school, an orphan named Sara (Margaret Nelson), with disastrous consequences.
The film never answers the mystery; it suggests instead a set of possibilities, from banal and explicable (a crime of passion) to deeply mystical (a crime of nature).
- Paul Byrnes, Curator of feature films