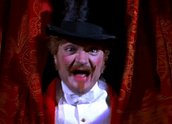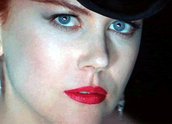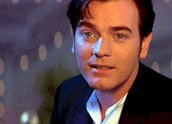 Moulin Rouge! (2001)
Sources for the full version of Moulin Rouge!
Distributor
Contact the distributor directly.
Twentieth Century Fox Home Entertainment South Pacific
Level 3 Frank Hurley Grandstand
Fox Studios Australia
Driver Ave
Moore Park NSW 1363
Australia
Phone (02) 8353 2100
Fax (02) 8353 2105
Non-theatrical loans
The National Film and Sound Archive loans copies for non-commercial screenings to organisations including educational institutions.
Learn more about the Non-theatrical lending collection.