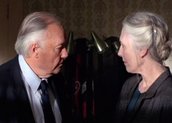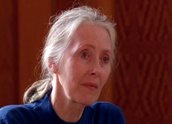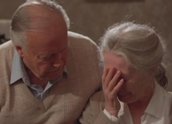 Innocence (2000)
Sources for the full version of Innocence
Distributor
Contact the distributor directly.
Madman Entertainment
The filmmaker / production company
Contact the filmmaker directly.
Illumination Films
address 1 Victoria Avenue Albert Park Vic 3206
phone +61 3 9690 5266
email illumination@netspace.net.au
Australian Centre for the Moving Image
Use the link below to search for titles held in the ACMI Collection.
Australian Teachers of Media (ATOM)
ATOM has copies to sell to schools and the general public.