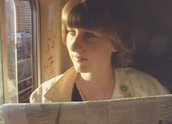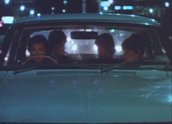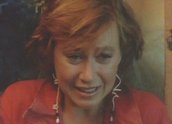 Going Down (1983)
Sources for the full version of Going Down
Distributor
Contact the distributor directly.
Smart Street Films
Australian Centre for the Moving Image
Use the link below to search for titles held in the ACMI Collection.
Non-theatrical loans
The National Film and Sound Archive loans copies for non-commercial screenings to organisations including educational institutions.
Learn more about the Non-theatrical lending collection.