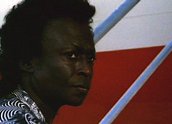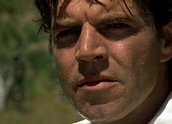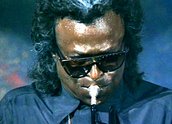 Just watched this film. Loved it. Was only near the end that I realized my father, long departed, would have loved it too. We lived in the Pilbara in the fifties. Many years in Marble Bar. Dad used to play drums in the little band at the annual town ball. Was about that time he decided to teach himself the trumpet, as he was a Glen Millar fan. He had fought in WW2 and I think Glen Miller used to do concerts for the troops. I still have his trumpet records that he used to use as he practised. We also lived in Meekathara, where this film was shot, as well as several other places in the north-west. So yes, pity Dad wasn't around to see it. Or was he with me tonight 'in spirit' lol?

#1 from millsy – 7 years, 3 months ago.
To comment on this title, you need to be
logged in
.

RSS – Subscribe to an RSS feed of comments on this title. (learn about RSS)