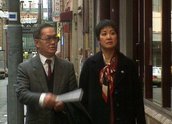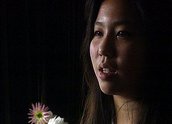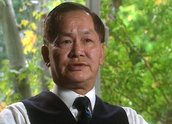 Win Some Lose Some (1996)
Sources for the full version of Win Some Lose Some
Distributor
Contact the distributor directly.
ABC Library Sales – Programs
The filmmaker / production company
Contact the filmmaker directly.
Artek Productions
contact Tassos Ioannides
address G Papandreou 60, Kastri, 14671 Athens, Greece.
National Film and Sound Archive
Contact the NFSA Access Services team using our online request form.
Learn more about accessing the NFSA collection.
Search the NFSA collection.