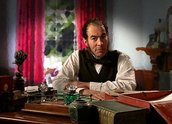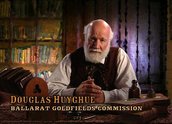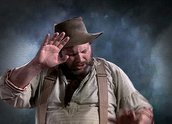 Riot or Revolution (2005)
Sources for the full version of Riot or Revolution
Distributor
Contact the distributor directly.
Riot or Revolution DVD
The DVD for this film can be purchased online at Parham Media.
The filmmaker / production company
Contact the filmmaker directly.
Parham Media
address PO Box 209 Ringwood East Vic 3135
phone +61 3 9723 2882
email dp@parham-media.com
visit Parham Media
National Film and Sound Archive
Contact the NFSA Access Services team using our online request form.
Learn more about accessing the NFSA collection.
Search the NFSA collection.