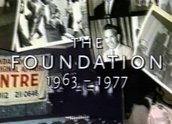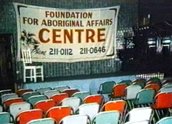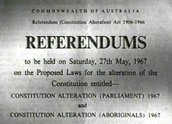 The Foundation 1963–1977 (2002)
Acknowledgements
Produced with the assistance of the Indigenous Branch of the Australian Film Commission.
Historical footage sourced from:
ABC

Television – Migrants In Their Own Land, Debutantes Ball, Referendum, Tent Embassy, Five Australians: Charles Perkins, Fair Go: Winning the 1967 Referendum, Aborigines in Sydney.
Film Australia – One Man's Road: Australian Profile.
Lilias Fraser – This is Their Land.
Allessandro Cavadini & Carolyn Strachan – Ningla a-Na.