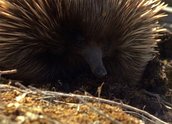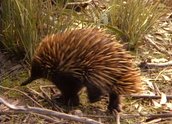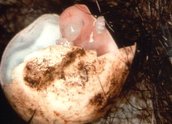 Echidna the Survivor (1995)
Reviews
Reviewed by:

natsa 9 years, 4 months ago.





This title is about:
Echidna's.
What I like most about this title:
Great footage of Echidna (Spike!) swimming under water.
What I like least is:
N/A
I saw this title:
only on this site
This title would be a perfect double bill with:
N/A
More about Natalie
To review this title, you need to be logged in.