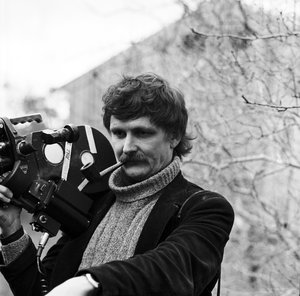 Paul Cox (1940–2016) was one of Australia's most prolific directors and notable auteurs. He made feature films in his distinctive style for over 30 years.
In 2011, Lynden Barber profiled Cox, examining his life, influences and recurring thematic obsessions.
'Cox's protagonists are never heroes. Rather, they are flawed individuals who frequently behave irrationally in a struggle to stay afloat in a hostile world.'
Read the Paul Cox portrait. It also includes a screenography and stills gallery.