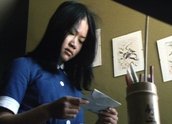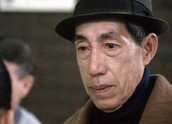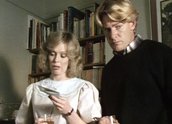 Winners – On Loan (1985)
My name is Barry an update on Marillac, in real life she was adopted at 2 from a orphanage in saigon, by an australian couple the Johnstones, she grew up in sydney, went to sydney university, and became a medical lawyer, she is currantly recovering from bowel cancer after surgery, she is my partner, we are due to marry in 2014, she has changed very little , still 5 foot and 42 kilo, she does not know her birth parents, and at times will still watch this film. if you wish to contact her, please use my email, bazza41051@gmail.com

#1 from templar2 – 8 years, 3 months ago.
To comment on this title, you need to be
logged in
.

RSS – Subscribe to an RSS feed of comments on this title. (learn about RSS)