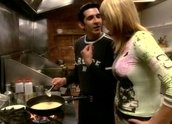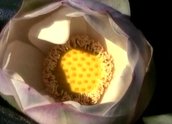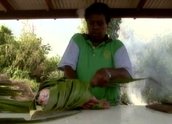 The Food Lovers' Guide to Australia – Series 5 Episode 3 (2004)
Synopsis
While Maeve O'Mara has crossed the desert to eat at a terrific Greek taverna in Coober Pedy, Joanna Savill is in the Torres Straits to take part in a local feast.
Curator's notes
As usual, food for thought about our Australian heritage.
These two in-house journalists at SBS first collaborated on a book, The SBS Eating Guide where they met so many interesting people that they convinced the broadcaster to back a television series.
Sometimes travel expenses such as accommodation or off road vehicles were covered by the various tourist commissions around Australia, which allowed the show to travel to far more varied and out of the way destinations. All adding to the wonderful variety of produce and dishes that appear each week.