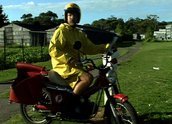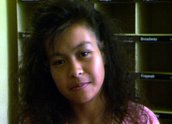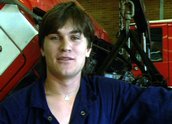 Australia Post – Recruitment (1989)
Synopsis
This is a collection of short videos produced by Australia Post, each entitled 'Australia Post Career Employment'. The collection profiles eight different career opportunities for individuals considering working for Australia Post.
Curator's notes
This promotion of career opportunities was produced by Australia Post in 1989 for screening in employment agencies, educational institutions and post offices. Eight different areas of work are covered: postal service officers, postal sorting officers, postal delivery officers, motor drivers, mail officers, electronic mail operators, administrative officers and apprentices.
Jobs in each area are described and basic conditions of work are outlined. Each segment contains an interview with an Australia Post employee. The videos instruct individuals interested in applying to obtain further information from the Australia Post recruitment officer in their state capital city. It's interesting to look at these Australia Post jobs on offer in the late 1980s and compare them to employment opportunities available today.