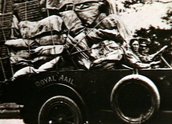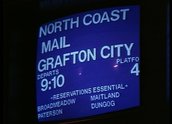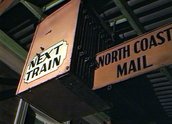 Australia Post – The Last of the TPOs (1985)
Synopsis
This program was produced to mark the closure of the last remaining TPO (Travelling Post Office) service in Australia.
Curator's notes
The first TPO began in Victoria in 1865 and the service spread to the other colonies during the 1870s. TPOs were a mail collection, sorting and delivery service that worked in conjunction with the nation's various railway networks. Postal sorting carriages were attached to trains travelling to country regions. Mail was collected and sorted en route, expediting delivery to country areas. The New South Wales service became the busiest, and at its peak had a staff of 95. By 1932 all state services except for New South Wales had been phased out. The last New South Wales TPO, featured in this program, was withdrawn in 1985.
Today most mail posted in rural areas travels by road to a regional mail centre. There it's processed then travels by road again to its destination. In some very remote areas contracted air services deliver and collect mail.