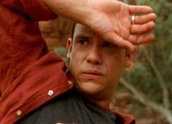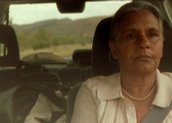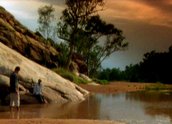 Shit Skin (2002)
Synopsis
A short drama about a young man who takes his grandmother back to the place of her childhood so that she may reconnect with her surviving family.
Curator's notes
A beautiful short film that tells of the relationship between a grandmother and her grandson.
Other films in the AFC Indigenous Branch drama initiative Dreaming in Motion are Black Talk, Flat, Mimi and Turn Around (all 2002).