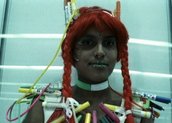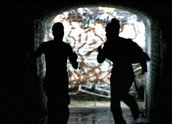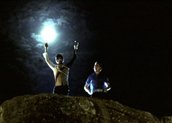 Synopsis
A drama that depicts one night in Sydney, where chance occurrences and luck collide, taxi cabs become predatory and all roads lead to the beach.
Curator's notes
A film that emphasises the strangeness of the city, where a black fella has a hard time getting a cab, and more often than not, anything can happen. The visual exploratory themes of this film are its strength, and director Catriona McKenzie plays with the visual potency of stylistic exploration.
Other films in the AFC Indigenous Branch drama initiative On Wheels are Dust and Confessions of a Headhunter (both 2000).