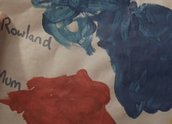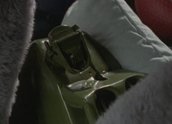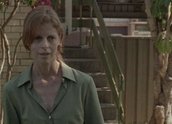 My Mother My Son (2000)
Synopsis
A mother, Mona (Lynette Narree), and her adult daughter Kymmy (Olivia Patten) are driving the Pacific Highway to the city. They have an appointment with the department responsible for the removal of Kymmy's son Rowland, to advocate for his return.
Along the way Mona and Kymmy experience obstacles and Kymmy arrives late to the appointment. Mona gets an idea to help her daughter and introduces herself to her grandson's foster carer (Heather Mitchell).
Curator's notes
Written and directed by Erica Glynn, My Mother My Son is a heartfelt film sprinkled with humour and goodwill. It tells an important story about the intergenerational removal of children from their families, told from the perspective of the mother Kymmy and the grandmother Mona.
As Kymmy struggles to regain access to her son Rowland, she confronts her own shortcomings and her relationship with her mother. This gives her the strength, love and support she needs to maintain her endeavour to be reunited with her son.
Their small house, battered car and lack of money indicate Kymmy and her mother's disadvantaged socio-economic position. Throughout the film both Kymmy and Mona strive to maintain a good ethical life but circumstances beyond their control intervene. An encounter with a well-off retired couple on holiday highlights the disparity in living standards in this country.
My Mother, My Son was broadcast on SBS in 2000.