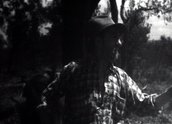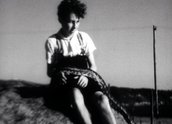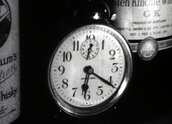 Australia Today – Lucky Strike at Larkinville, WA and other segments (1938)
Synopsis
This Australia Today newsreel features three segments: Lucky Strike at Larkinville – about gold prospecting in Western Australia in 1932; Fangs of Death – about the dangers of deadly Australian snakes; and The Lucky Hour – about proposals for the extension of pub drinking hours.
Curator's notes
Rupert Kathner's Australia Today newsreels claimed to be a 'digest of current events' and covered social issues including poverty, crime, and other social conditions. A feature of the newsreels is their documentary style and use of re-constructions and re-enactmentments. This allowed an investigation of topics broader than events-driven pieces, and also produced a dramatically engaging product. The segments in this newsreel also use humour and comedy to engage the audience with the subject.
The newsreel digest also provides a snapshot of issues and events that were relevant in 1938.