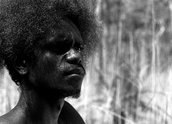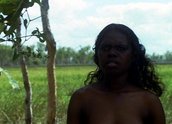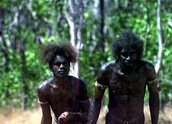 Ten Canoes (2006)
Why aren't there more of these made....and more indigenous people given the chance to show Australia and the world what excellent actors/producers etc; there are. There is so much talent out there that could be developed if given the opportunities and chance. It was great the way the film and the commentary matched together so well. The blending between colour and black and white was excellent, it was also so funny in parts. Was interesting and gave great insight into the indigenous ways of life and how they communicate to each other. I don't know if it was "tongue in cheek" It is something that I've never seen, because when I was attending school, there was never any mention of indigenous life. I only discovered this film last night watching sbs, even though on late. It was excellent, is disappointing that these films aren't more widely available on other channels.


#1 from ql9u8 – 13 years, 7 months ago.
To comment on this title, you need to be
logged in
.

RSS – Subscribe to an RSS feed of comments on this title. (learn about RSS)