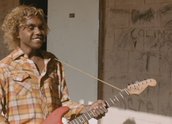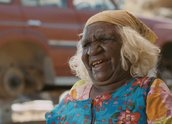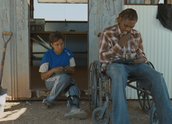 Samson and Delilah (2009)
Sources for the full version of Samson and Delilah
Distributor
Contact the distributor directly.
Madman Entertainment
Australian Teachers of Media (ATOM)
ATOM has copies to sell to schools and the general public.
Enhance TV
Available to licenced Australian education institutions from EnhanceTV.
National Film and Sound Archive
Contact the NFSA Access Services team using our online request form.
Learn more about accessing the NFSA collection.
Search the NFSA collection.