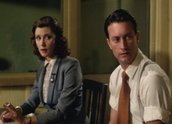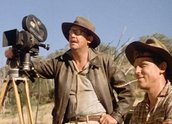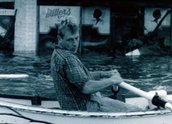 Newsfront (1978)
Sources for the full version of Newsfront
Distributor
Contact the distributor directly.
Roadshow Entertainment
The filmmaker / production company
Contact the filmmaker directly.
D Elfick, Palm Beach Pictures
email palmbeach@infolearn.com.au (International)
Non-theatrical loans
The National Film and Sound Archive loans copies for non-commercial screenings to organisations including educational institutions.
Learn more about the Non-theatrical lending collection.
National Film and Sound Archive
Learn more about accessing the NFSA collection.
Search the NFSA collection.