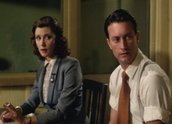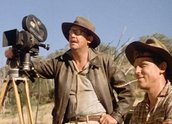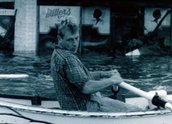 Newsfront (1978)
Sources for the full version of Newsfront
Distributor
Contact the distributor directly.
Roadshow Entertainment
The filmmaker / production company
Contact the filmmaker directly.
D Elfick, Palm Beach Pictures
email palmbeach@infolearn.com.au (International)
Non-theatrical loans
The National Film and Sound Archive loans copies for non-commercial screenings to organisations including educational institutions.
Learn more about the Non-theatrical lending collection.
National Film and Sound Archive
The NFSA may be able to provide an access copy of this title to view or listen to on site at NFSA access centres.
The NFSA Online Shop also sells an extensive range of Australian films on DVD and Blu-ray.
Learn more about accessing the NFSA collection.
search the

NFSA

collection and make an access request
email access@nfsa.gov.au
phone +61 2 6248 2000
fax +61 2 6248 2198