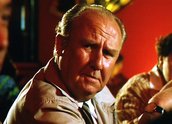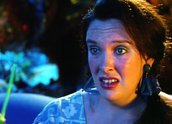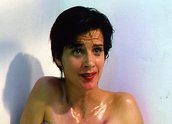 Muriel's Wedding (1994)
I loved this movie. It deals with real-life issues and drama but still managed to have me in fits of laughter. A wonderful film. Good on ya Australia!!!

#1 from cc4shizz – 13 years, 7 months ago.
To comment on this title, you need to be
logged in
.

RSS – Subscribe to an RSS feed of comments on this title. (learn about RSS)