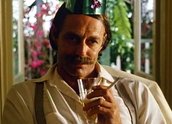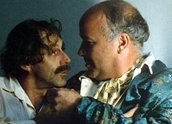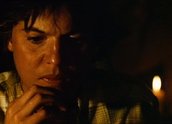 One of my favorite adaptations, Bliss is an imperfect film with more perfect and lyrical moments than are achieved by many good films. Why was distribution of the version 4 DVD cut short after only a year? Multi-disc sets of Green Acres and Gilligan's Island are available for sale, but I can't buy a DVD of this mesmerizing AFI Best Picture winner.

#1 from DaftYank – 11 years, 10 months ago.

Wholeheartedly agree with DaftYank's comments. I can only hope this is some ruse to get people along to Opera Australia's production this year and the DVD will be back on sale again soon.

#2 from bleeter – 11 years, 9 months ago.
To comment on this title, you need to be
logged in
.

RSS – Subscribe to an RSS feed of comments on this title. (learn about RSS)