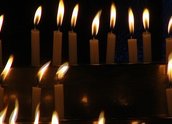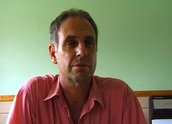 Where Angels Fear To Tread (1997)
Synopsis
Northern Territory medical practitioner Dr Philip Nitschke assisted terminally ill patients to die after the Northern Territory passed the Rights of the Terminally Ill Act. Seventy five percent of Australians support euthanasia but the federal parliament, through the Andrews Bill, later overturned the Northern Territory bill. The film explores the political situation in 1995-96 through the point of view of Dr Nitschke.
Curator's notes
A politically interesting film that examines the workings of a senate committee and the parliament in enacting legislation. It also graphically examines the frustration of a doctor trying to terminate the suffering of his patients.
Writer, director Nicola Woolmington's credits include, Einstein's Wife, Paying for the Past, Sky Trackers And Searching.