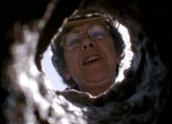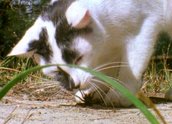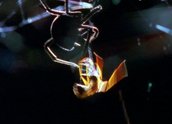 Webs of Intrigue (1992)
Sources for the full version of Webs of Intrigue
The filmmaker / production company
Contact the filmmaker directly.
Roger Whittaker Media Pty Ltd
address Stonehouse, 8 Clavering Rd, Seaforth,

NSW

2092, Sydney Australia
phone +61(2)9029 3655
mobile 0402 067567
fax +61(2)8221 9669
email rwmedia@a1.com.au
National Film and Sound Archive
Contact the NFSA Access Services team using our online request form.
Learn more about accessing the NFSA collection.
Search the NFSA collection.