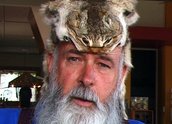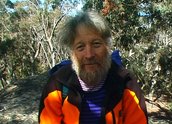 Wamsley's War (2000)
Synopsis
The documentary follows Dr John Wamsley's attempt to acquire a parcel of land in the Grose Valley NSW for use as a wildlife sanctuary. A wealthy man in his sixties with a PhD in mathematics, Wamsley is taking on the conservation establishment.
Curator's notes
The documentary attempts to reflect both sides of the argument about the Wamsley Grose Valley proposal. It also places the issue of the wildlife sanctuary in the context of an upcoming state election in NSW.
David Bradbury is one of Australia's best-known filmmakers. His credits include Fond Memories of Cuba, Jabiluka, Loggerheads and The Battle for Byron.