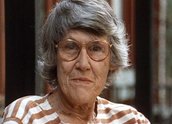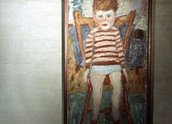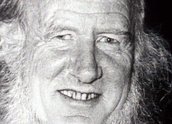 Tuckson (1988)
Synopsis
This biographical documentary examines the life and work of artist Tony Tuckson (1921-1973). Tony Tuckson was regarded by some as Australia's answer to Picasso. From 1952 to 1973 Tuckson worked at the Art Gallery of NSW and was Deputy Director there from 1957. He painted at home and his work was only shown to the general public in the last few years of his life. He was responsible for the first significant collection of Aboriginal and Melanesian art at the gallery.
The film shows examples of his work with comments by colleagues. His wife, Margaret, and son, Michael, talk about their life with Tuckson.
Curator's notes
A nicely made look at an important Australian artist using stills, interviews and samples of the artists work, with well chosen music. Director Curtis Levy's credits include The President Versus David Hicks, High Noon in Jakarta, Riding the Tiger and Breakout.