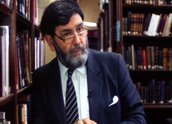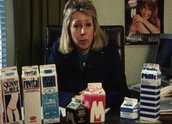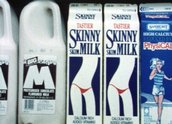 People Who Still Use Milk Bottles (1990)
Synopsis
The documentary traces the history of the dairy industry in Victoria in the 20th century. Besides interviewing dairy workers and those who promoted milk products, the film also features playwright Barry Dickins – who looks back nostalgically on the past with its milk bars, writer John Flaus – who regrets the day milk was delivered in cartons and politician and writer Barry Jones – who talks about learning to read early in life. The documentary features archival footage including milk advertisements and BP Pick-a-Box.
Curator's notes
A quirky and entertaining film from writer and director Brian McKenzie looking at the changes to the dairy industry as experienced by three writers and personalities. It's a surprising but effective technique to humanise a historic story. The choice of stock footage is also excellent.
An esteemed independent documentary filmmaker, Brian McKenzie's other credits include Raccolta D'Inverno, Winter's Harvest (1979), I'll Be Home for Christmas (1984), The Last Day's Work (1986), On the Waves of the Adriatic (1990), winner of the Grand Prix at Cinema du Reel in Paris, and Love's Harvest (2007).