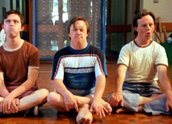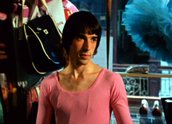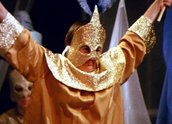 Stepping Out (1980)
Synopsis
This observational documentary follows the rehearsals and performance of the birth of a theatre of the mentally handicapped. Residents of the Lorna Hodgkinson Sunshine Home in Sydney are seen with tutor Aldo Gennaro in the drama group. They are also seen in their daily life.
Curator's notes
Stepping Out is a very stylish film. The director Chris Noonan went on to international success with Babe and Miss Potter. Cinematographer Dean Semler also achieved international success, winning an Academy Award for Dances With Wolves.
Stepping Out won the UNESCO prize in 1980.