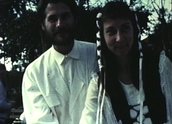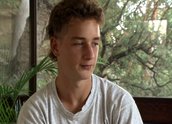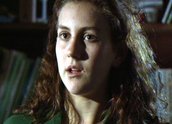 Rites of Passage (1994)
Sources for the full version of Rites of Passage
Distributor
Contact the distributor directly.
ABC Library Sales – Programs
The filmmaker / production company
Contact the filmmaker directly.
Stephen Ramsey Productions
phone +61 2 9816 1574
email ramfilm@ihug.com.au
National Film and Sound Archive
Contact the NFSA Access Services team using our online request form.
Learn more about accessing the NFSA collection.
Search the NFSA collection.