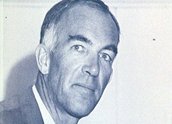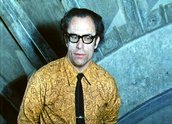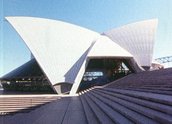 Monster or Miracle? Sydney Opera House (1973)
Synopsis
A celebratory film about the construction and opening of the Sydney Opera House. Made just prior to the official opening in 1973, it traces the history of Bennelong Point and the development of the site on Sydney Harbour. The concept for the building was inspiring but unproven for construction. Pressure from government officials and the press led to the Danish architect Jørn Utzon's resignation and the building being completed in a cheaper and more conventionally acceptable manner.
The film contains interviews with Utzon, various artists and government officials. The beauty of the design is well covered.
Curator's notes
Director Bruce Beresford went on to have an internationally successful career in feature film directing. This early film reveals skilful storytelling ability and stylish filmmaking technique. Two other films about the Sydney Opera House were also produced in 1973 – The Fifth Façade and The 8th Wonder of the World.