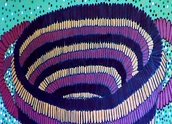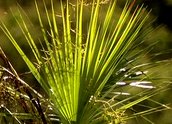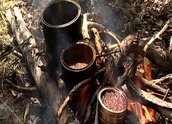 Merrepen (2005)
Synopsis
A documentary about the gathering of the leaves and berries from the Merrepen plant by Indigenous women from the Nauiya community on the Daly River to make dilly bags and baskets.
Curator's notes
A wonderful documentary about the making of dilly bags and baskets. The observational style captures the ancient tradition of collecting the leaves, which are stripped and eventually coloured by dye made from the berries of the plant. The Merrepen Arts Centre in Daly River was created to develop a space where women can practice their cultural knowledge, preserve traditions and find ways to pass them all on. The gathering and preparation of the raw materials, from which the dilly bags are made, represents a tradition that is thousands of years old. The baskets, however, are a more recent skill introduced by the missionaries.
This program has also screened on NITV, National Indigenous Television.