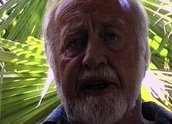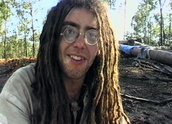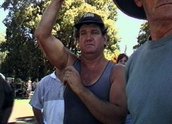 Loggerheads (c.1990)
Synopsis
In 1992 the NSW State Government gave permission for logging to commence in Northern NSW, prior to an environmental impact study being completed. Environmentalists protested to stop the logging until the study was completed, claiming that there were endangered species in the Nullam State Forest that would be affected. The film looks at the interaction of the people on both sides of the conflict.
Curator's notes
A worthy documentary close to David Bradbury's heart (he provides the voice-over commentary himself). However, it gets a bit repetitious and one wonders if it was stretched to fit television's one hour format.
David Bradbury is one of Australia's best-known documentary makers. His credits include Fond Memories of Cuba, Wamsley's War, Jabiluka and The Last Whale.