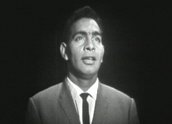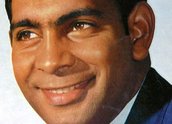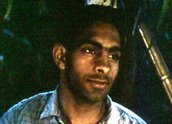 Jimmy Little's Gentle Journey (2006)
Synopsis
A documentary about singer–songwriter Jimmy Little, an Indigenous musician whose voice reaches out to all people across the generations.
Curator's notes
Jimmy Little's Gentle Journey is a portrait of a man who can be called Indigenous Australia's most famous musician. This documentary covers Jimmy's early life, the pain of losing his mother, which saw Jimmy begin to express himself through music, and the ongoing connection he has to the Yorta Yorta country of his mother's people, and Wallaga Lake where his Yuin father comes from.
Jimmy Little considers himself an artist that likes the 'soft sell', a philosophy that brought him into contention when the ethos of Indigenous protest during the 1970s was more confrontational. Little has survived many political movements that have occurred over the duration of his career, and he has done so by maintaining his self-belief in his music, family and cultural identity. Called upon to become a politician, Little stayed focused on his music with the intention of reaching as many people as possible.
Jimmy Little's Gentle Journey uses archival footage from Jimmy's television show, and from more recently when he experienced a career comeback, performing with artists such as Kylie Minogue, and other mainstream musicians for his Messenger album. Jimmy Little still enjoys a successful music career and continues to inspire musicians – both Indigenous and non-Indigenous.