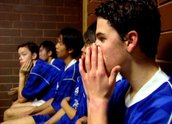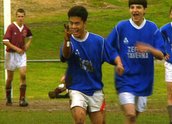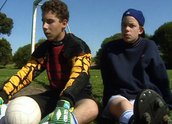 The Hillmen: A Soccer Fable (1995)
Synopsis
The Clifton Hill Soccer Club has seen better days. The local Greek and Turkish communities they have traditionally recruited from are moving out to the suburbs and they need to recruit from the new wave of immigrants from Asia.
The documentary follows the formation and development of a newly formed under-16 team with Greek, Turkish and Vietnamese boys. Filming covers matches and interviews with coaches and players.
Curator's notes
The filmmaker's son Danny is a member of the Clifton Hill Soccer Club. The Vietnamese recruits were a welcome addition as they were very good soccer players.
The director, writer and narrator Steve Thomas follows the team from its beginning, as the youngsters learn to work as a team, through to its successes both social and sporting. A charming, simple film about good will.