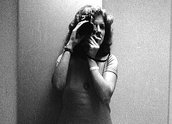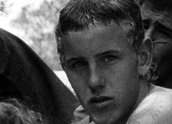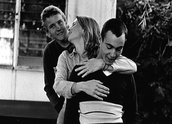 Girl in a Mirror: A Portrait of Carol Jerrems (2005)
Sources for the full version of Girl in a Mirror: A Portrait of Carol Jerrems
Distributor
Contact the distributor directly.
DV1
The filmmaker / production company
Contact the filmmaker directly.
Toi-Toi Films
address PO Box 49, Potts Point

NSW

1335
phone +61 2 9358 4847
email helib@bigpond.com
National Film and Sound Archive
Contact the NFSA Access Services team using our online request form.
Learn more about accessing the NFSA collection.
Search the NFSA collection.