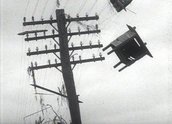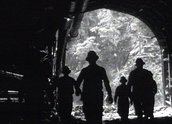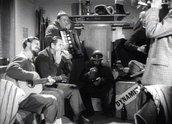 The Forerunner (1957)
Hi
Dick Carr was my uncle and father in law. His name was Dick Blyth. I enjoyed the clip as I have this photo at home on my pc but I was wondering who some of the people were. I know Herbie Marks but not the other men. Could you please tell me who they were. Also I am trying to find out as much as I can about him as both he and my Aunty Carmel are now dead and my kids want to know about Granma & Granpa.
Thank you
Narelle Blyth

#1 from relle – 13 years, 5 months ago.

Hi again
sorry but I forgot to put my email address in just in case. It is nannyrelle@hotmail.com
Thank you
Narelle

#2 from relle – 13 years, 5 months ago.
To comment on this title, you need to be
logged in
.

RSS – Subscribe to an RSS feed of comments on this title. (learn about RSS)