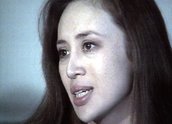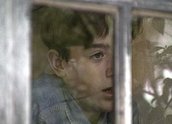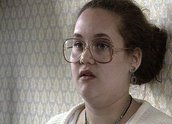 Empty Arms, Broken Hearts (1994)
Synopsis
Each year thousands of children are abducted by a parent and taken out of the country. In eighty percent of cases it is by the father. Women from Australia, Britain and France are interviewed. They discuss the success rate of finding their children and the emotional consequences of abduction on parents and children.
Curator's notes
The emotional subject matter may be distressing to some viewers. The film argues that parents abducting their children are not acting in the child's interests. Research shows that eighty percent of cases are motivated by revenge or anger.
In 1992, the seven and nine-year old children of the film's producer, Jacqueline Gillespie, were taken from Australia by their father, a Malaysian prince.